Simplify your cross-border payment with our multi
currency virtual account service in Asia
Our multi-currency virtual accounts, in your or your merchant's name, enable you to receive funds from both local payment networks and SWIFT. Funds can then be settled back to your main bank accounts in your home country via SWIFT. Access local payment networks and expand your reach in Asia through our fast and reliable international payment rails.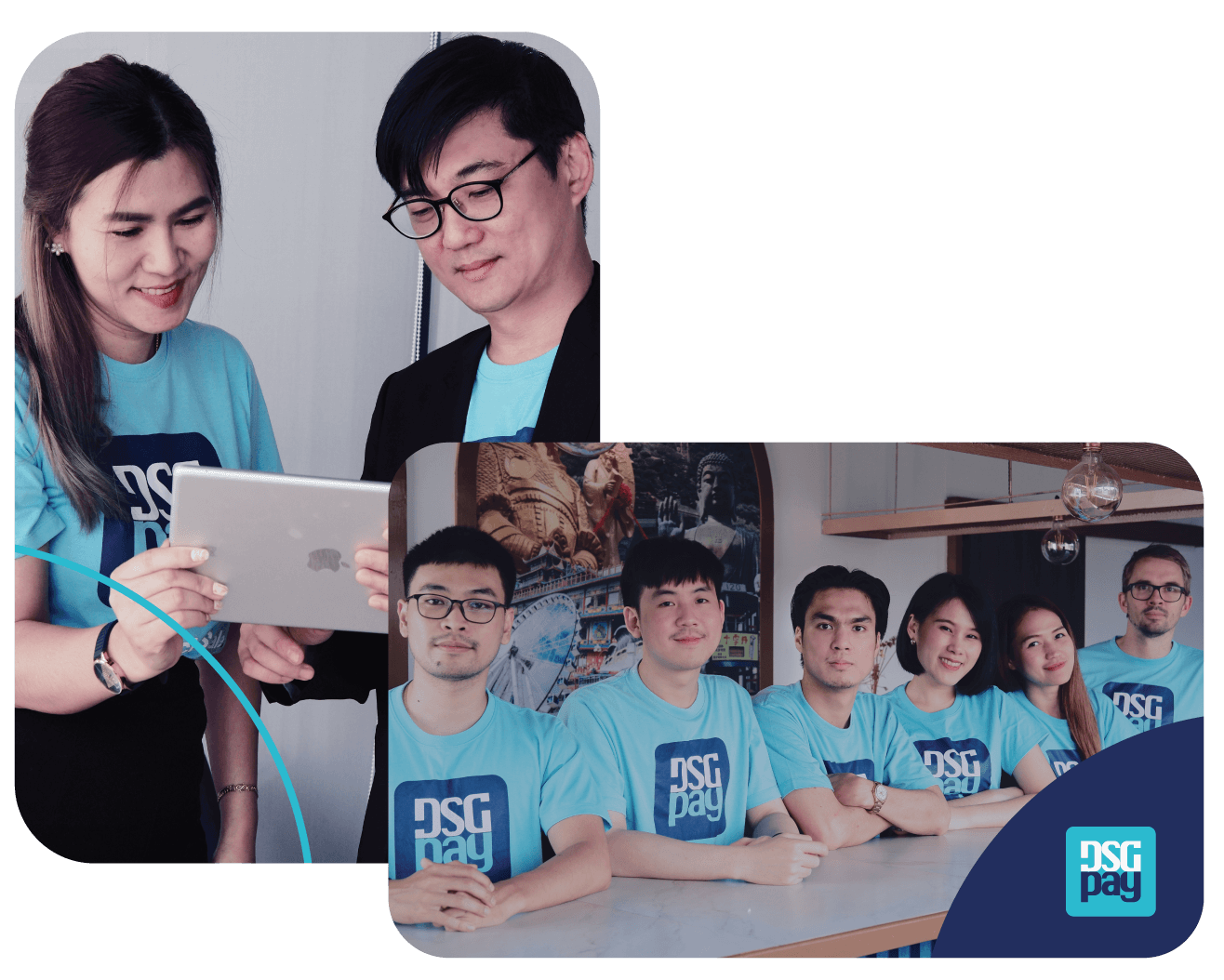 The main features of virtual
accounts are:
The virtual account is in your name or your merchant's. For anyone depositing funds into your virtual account via SWIFT or local payment rails, all deposits will be sent to a account in your name or that of your merchant, giving you a virtual account presence in Asia.  
Today we offer virtual accounts in 14 major currencies, plus some Asian exotics. You can convert any of these currencies into another major or local Asian currency.
Funds can be deposited into virtual accounts through local Hong Kong payment methods or SWIFT by you or your customers.
Transaction identification and simplified cash management
Virtual accounts help with accounting by streamlining incoming and outgoing online transactions, assisting you and your merchants in managing and reconciling their transactions and balances.
Why virtual accounts in
Asia?
Your virtual account in Asia
Virtual accounts offer an Asian presence, allowing you to reach to the billions of Asian customers.
Improve your real time transaction and balance reconciliation
Clearly separate and identify incoming funds from your customers to ease internal reconciliations and update customer transactions in real time.
Using virtual accounts hosted in Asia is far cheaper and faster than remitting funds back to Europe or USA via SWIFT. They allow you to repurpose Asian funds locally in Asia, rather than remitting funds back to your home country.
We cover all major currencies plus some Asian exotics.
How to
access virtual

accounts?
You can access the virtual accounts via our DSGPay Corporate portal over the internet or very soon via our new DSGPay Mobile Payment application. For higher volume and more technology savvy customers you can also access the virtual accounts via state of the art DSGPay API's. 
Get ready to maximize your business potential in Asia with DSGPay's cross-border payment solutions.
Get in touch with our sales team to learn how we can serve your business today.