In May of 2014, a small company called BahtSmart opened its doors to customers looking for cross-border remittance services. Over the next few years, the company would expand into new markets including Hong Kong and Australia, , with more to follow, under the new name of "DSGPay" serving both individula and corporate customers.
DSGPay was made in Asia. We are based in Chiang mai, Thailand and and our team speaks the languages and understands the diverse cultures of Asia.
Today, DSGPay serves tens of thousands of customers, businesses, and merchants globally with our state-of-the-art real-timepayment and collection services and
multi-currency virtual accounts. As a leading payments service provider, we are committed to meeting the needs of our clients. Our constantly expanding payment technology and network are a source of admiration among our peers and competitors. We continue to grow our capabilities into new markets with the goal of providing only the best and most advanced fintech payment solutions.
Responsibility & Trustworthiness
DSGPay puts honest work and truthfulness above all else. We never avoid difficult problems and always speak the truth to our stakeholders and customers.
Our customers are international, so are we. We welcome colleagues and customers from all backgrounds, irrespective of race, gender, ethnic background, language and sexual orientation.
We start with the customer and work backwards. We work vigorously to earn and keep customer trust.
Detail Oriented To the Highest Standards
We don't just settle for the highest standards We try to constantly raise the bar and to drive ourselves and our teams to deliver the highest quality products and services.
Have a Backbone, and Speak Up!
We never shy away from difficult issues and will never hide or obfuscate issues and problems. They will always work together as a team and inform their managers, customers, partners and/or colleagues of difficult problems or issues.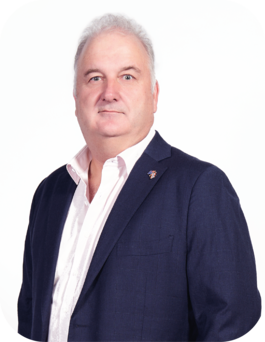 Chief Executive Officer and Director
With 25 years of banking technology experience, Dwight is a banking veteran who has held global management positions in some of the world's most prestigious banks. 
He has innovated banking solutions for WestLB AG, St George's Bank and Standard Chartered while living and working across Sydney, London and various locations in Asia.
Dwight has a deep understanding of Asian cultures which stem from his first university exchange program experience in the 1990s and continued throughout his career and personal experiences in Asia.
Utilizing this expertise of international cultures and banking technologies, Dwight envisioned the best way to transfer large sums of money internationally, which was cheaper and more efficient than traditional banks. This was the start of DSGPay, a safe, easy-to-use, fast and valuable cross-border payment and collection service backed by multi-currency virtual accounts used by tens of thousands of clients around the world and growing.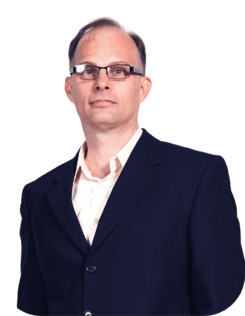 Chief Technology Officer and Director
Haldane is a leading foreign exchange technologist who has built some of the most innovative IT systems for international remittances in Asia.
Initially from the field of Chemical Engineering, Haldane moved into IT at the BBC in London where he led development of their Digital Terrestrial Television platform. He then worked at Morgan Stanley, bridging the gap between the Foreign Exchange trading desks and the technology teams while gaining a passion for the world of Foreign Exchange markets. Hal has particular expertise in architecting systems and international payment solutions that are designed for- and react to complex and volatile trading conditions.
Haldane's goal with DSGPay was to build an FX remittance solution in Asia that filled the cross-border payments gap in the ever-changing Asian market.
Our experienced team is always ready to scale your business to the next level.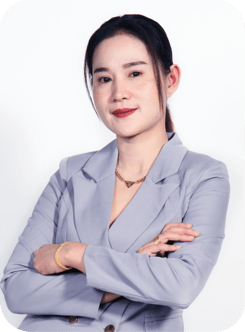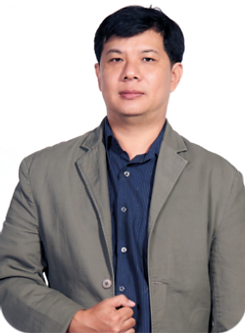 Head of IT and
System Admin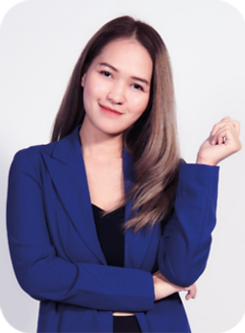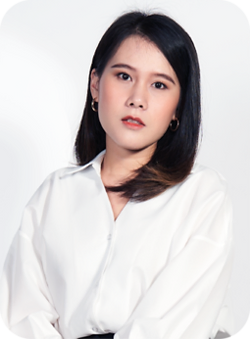 Head of Risk and
Compliance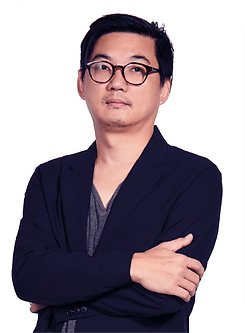 Business Development
Manager
Dollarsmart Global Pte Ltd. is regulated in Australia "AUSTRAC Account Number: (AAN) 100424239"
45 Evans St. Balmain, NSW, 2041
Dollarsmart Global Pte Ltd., A registered company in Singapore
Company Number: 201413019R
Dollarsmart Global Pte Ltd., A registered company in Hong Kong. Fully licensed by HK C&E (Money Service License 15-08-01682)
22/9-11 4th Floor, Prime Square, Chiang Mai-Lampang Rd, T. Chang Phuak, A. Muang, Chiang mai, 50300
052-072-092
We also have Central Bank approval in all other Asian Countries as required by local regulators.
Get in touch with our sales team to learn how we can serve your business today.