Collect money from customers in
Asia and beyond using open banking
DSGPay offers the latest local payment technologies, rails, and solutions that make it easy to receive money from overseas, including open banking. Enjoy secure and reliable collections with QR codes in Hong Kong, dynamic virtual accounts in South Korea, or NPP email or mobile phone collections in Australia. We offer solutions for all businesses.
Although Europe is ahead in providing open banking solutions, Asia is rapidly closing the gap and offering competitive cross-border payment options. Whether it's using PayTo in Australia or push technologies, like dynamic QR codes and mobile banking applications in Asia, there are numerous cost-effective and convenient methods to receive payments from your Asian clients.
Why is Open banking or Local collections better than credit and debit cards?
Up to 40% higher successful customer checkouts, are achieved through the use of payment technologies that are easier than manually entering lengthy credit card information.
Our international banking solutions guarantee a hassle-free experience by ensuring that only payments from genuine customers are collected and minimizing time spent on payment verification and managing fraudulent transactions.
Secure for you and your customers
Your customers use mobile banking apps that are typically protected by 2FA and other bank security measures, providing greater security to the overall transactions.
Faster settlements with merchants
Your Asian customer payments can be settled back to your home bank accounts in as little as one to two working days, providing a faster and more efficient settlement process.
Open banking and other push payment technologies are mobile ready, which makes it easier and more convenient for your customers to complete  an online transaction.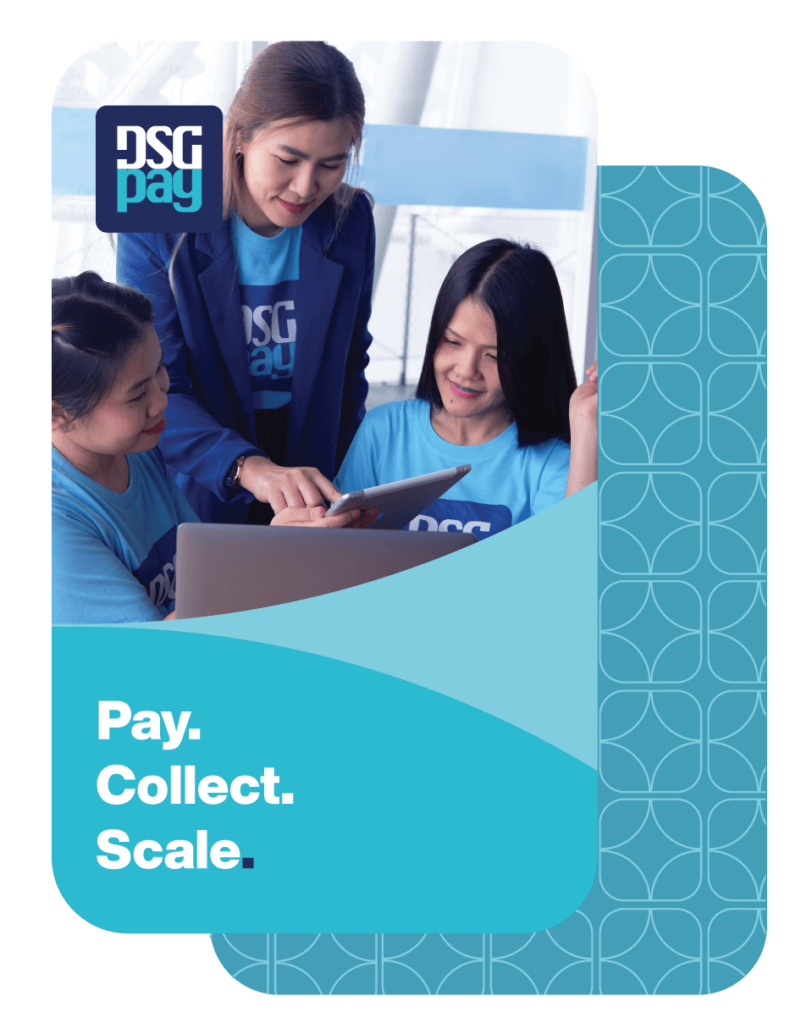 We've Done the Hard Work,
Our comprehensive payment network enable us to operate around Asia and Europe, making it effortless for customers to receive payments from all over the world. By utilizing our service, you can accept local payments in Asia and increasingly globally. 
DSGPay offers technology that meets your needs:
Our comprehensive suite of APIs enables our advanced customers and merchants to connect in real-time transactions and access local payment rails in Asia. Embedded Widget – DSGPay new embedded widget, allows any merchant to embed our collections network seamlessly into your e commerce website.
Let us do the hard work for you.
We are launching a new merchant mobile application for SME merchants with full open banking and collection capabilities in mid-2023.
Get in touch with our sales team to learn how we can serve your business today.