International
payment solutions in Asia
We have all the local and SWIFT payment options to meet your needs for international payment solutions in Asia. Whether making payments to a digital wallet, cash payouts, or transfers to a bank account using the latest real-time transactions,
we process thousands of payments for a range of merchants every day.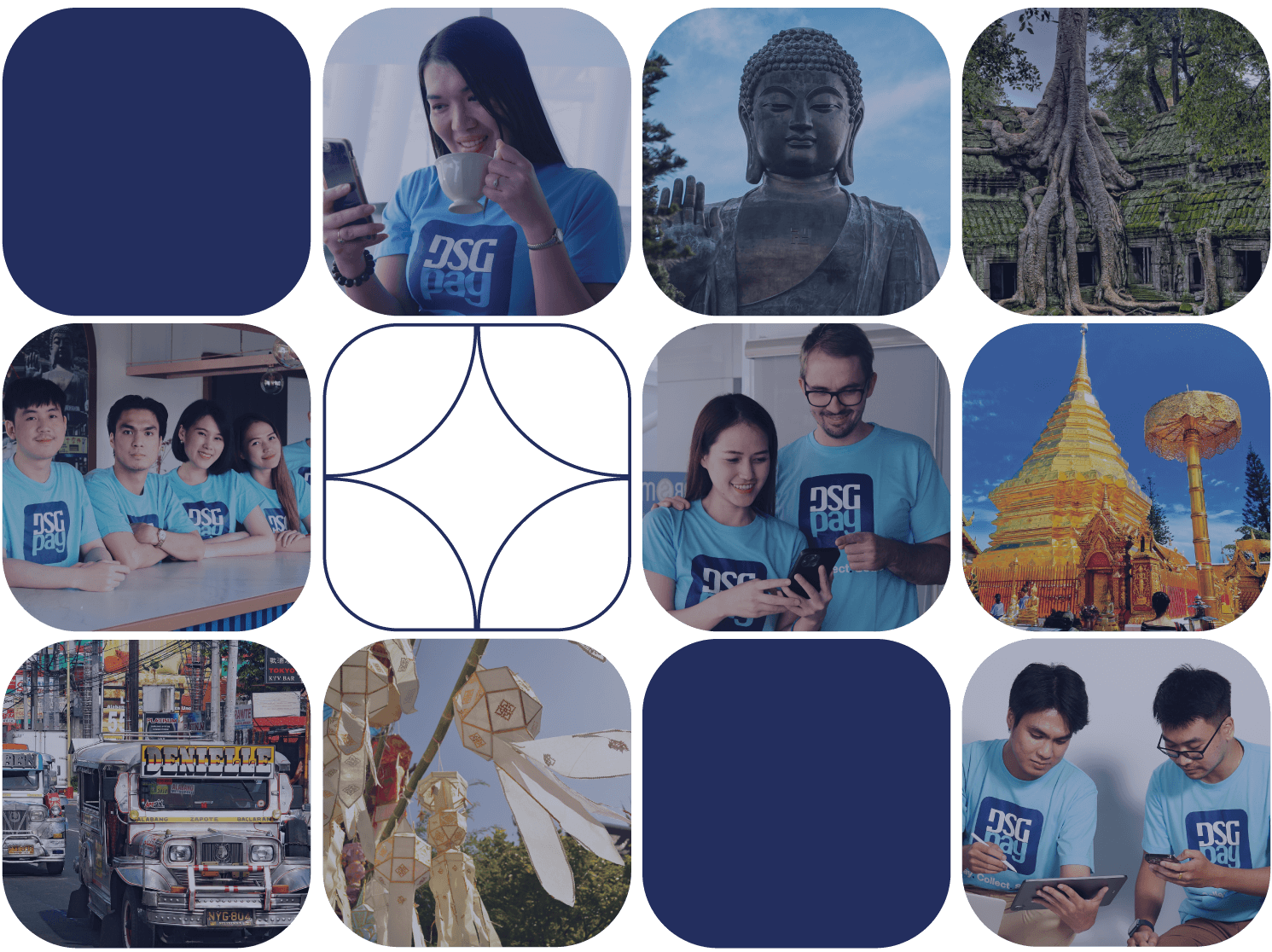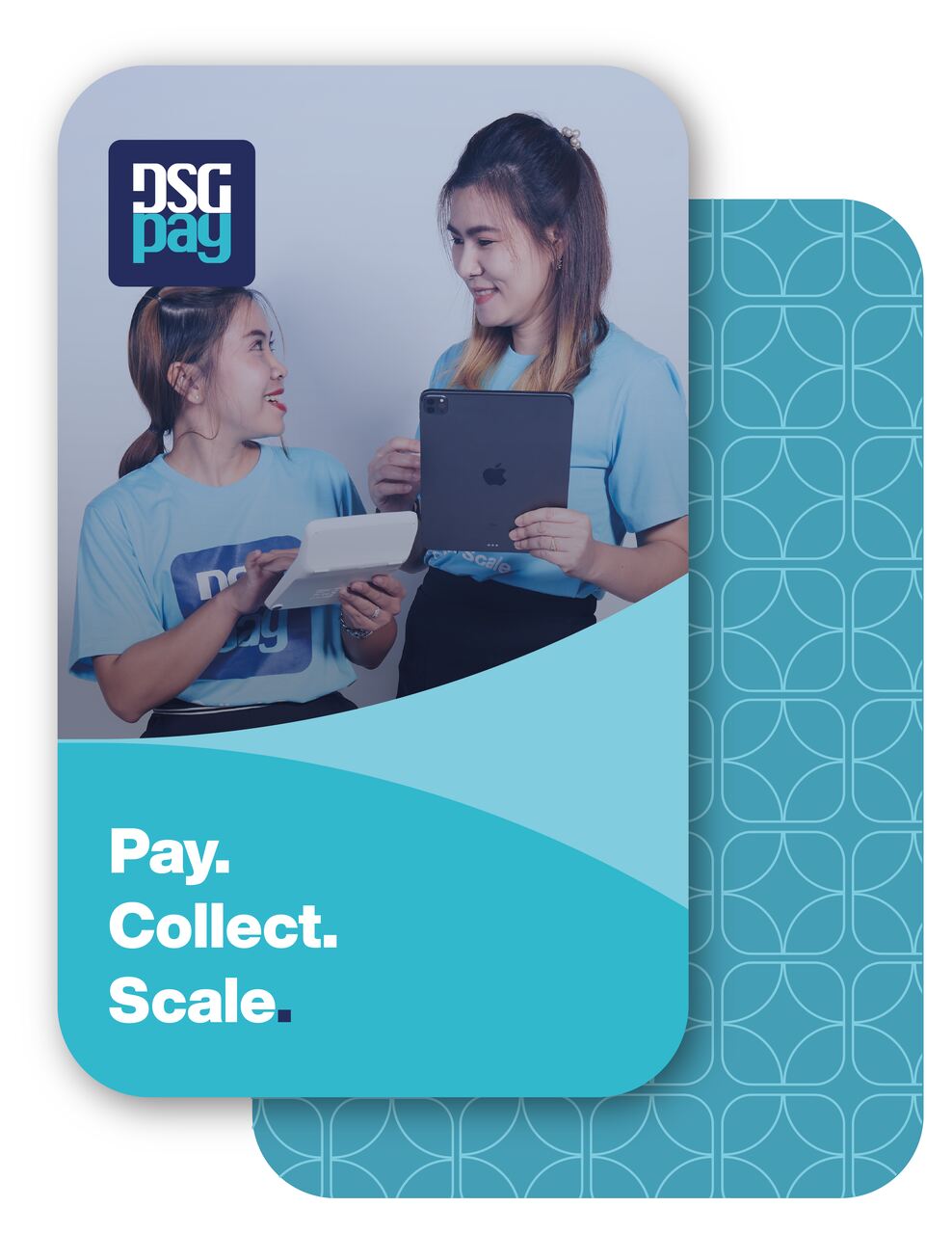 Access to
Asian payment

rails
Expand your business to Asia with ease! Our company provides a comprehensive cross-border payment service that gives you access to the most popular Asian payment rails. With our payment technology, you can make seamless and secure payments to your Asian partners, suppliers, and customers with ease. Our online transaction services integrate with various international payment methods to offer you a hassle-free and efficient payment experience. We offer multiple options for you to make payments to bank accounts and digital wallets in countries around Asia.
Whether you are looking to expand your business globally or simplify your international transactions, we have got you covered.
We also have you covered here. We can make payments to Africa, Europe/UK and North America via local payment rails.
Need to make a payment to a beneficiary's bank in Asia? Our comprehensive coverage includes all local payment methods, ranging from real-time small value payments to batch and high-value payment networks.
Over 25,000 cash payout points in all the major remittance countries in Asia.
We can make payments to all major digital wallets in Asia.
Our international payment solutions in Asia encompass SWIFT payments, allowing for efficient SWIFT settlements to your merchants and corporate payments in USD and other currencies. We offer the most reliable SWIFT cross-border payment options into any location within Asia.
Get in touch with our sales team to learn how we can serve your business today.