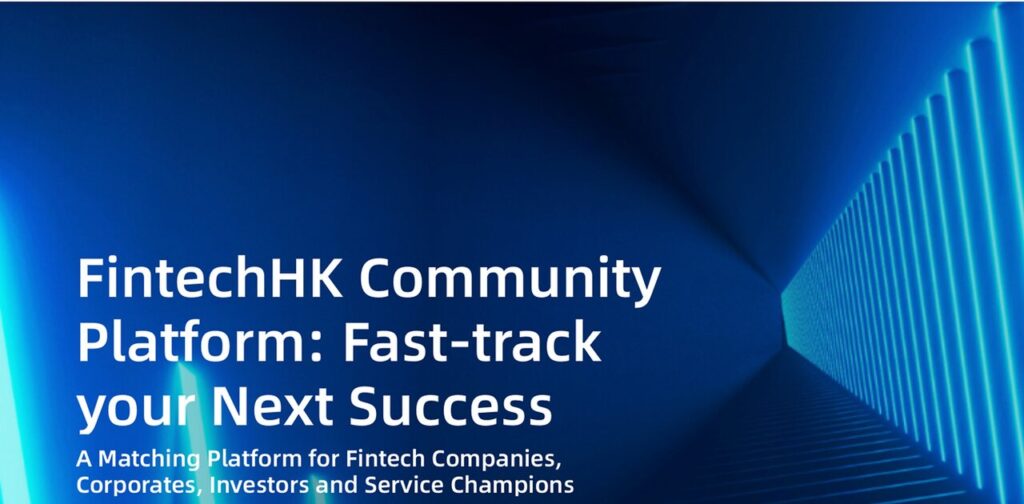 Dollarsmart Global Pte. Ltd​
Country of Origin: Singapore
DSGPay is a "made in Asia" FinTech company focused on multi-channel, multi-currency real-time payments, collections and virtual account capabilities for corporates, small and medium-sized enterprises (SMEs) and individuals in Asia and beyond.
DSGPay offers four main products, including real-time payments – into a bank account, digital wallet or cash payout in Asia and further afield; real-time collections – using real-time payment rails and latest payment technologies like QR code to collect from Asian countries; virtual accounts – 14 major and some Asian exotic currencies virtual accounts; and Asian clearing – DSGPay specialises in US$ SWIFT payments into Asia and the world through its application programming interface (API) and banking network.
As an online business, DSGPay provides more sophisticated merchants and corporate customers' real-time API connectivity and for individuals and SMEs' access to their products via mobile and web applications.
Nature of Business: Money Service Operator
dsgpay.com
Dollarsmart Global Pte. Ltd​
來源地:新加坡
DSGPay是一家「亞洲製造」的金融科技公司,專注為亞洲及其他地區的企業、中小企業和個體戶提供多渠道、多幣種實時支付、收款和虛擬賬戶功能。
DSGPay提供四種主要產品,包括:實時支付 — 在亞洲及更遠的地方向銀行賬戶、數碼錢包或現金支付;實時收款 — 使用實時支付軌道和二維碼等最新支付技術在亞洲國家收款;虛擬賬戶 — 14個主要和一些亞洲外來貨幣虛擬賬戶;亞洲清算 — DSGPay通過其應用程式介面(API)和銀行網絡為客戶提供在亞洲及全球進行美元SWIFT支付。
作為網上業務經營者,DSG Pay為更成熟的商家和企業客戶提供實時API連接,並讓個體戶和中小企業透過其移動和網絡應用程式瀏覽產品。
業務性質:金錢服務經營者牌照
dsgpay.com