DSGPay Joins Top Ten Fintech Companies in DBS Accelerator 2016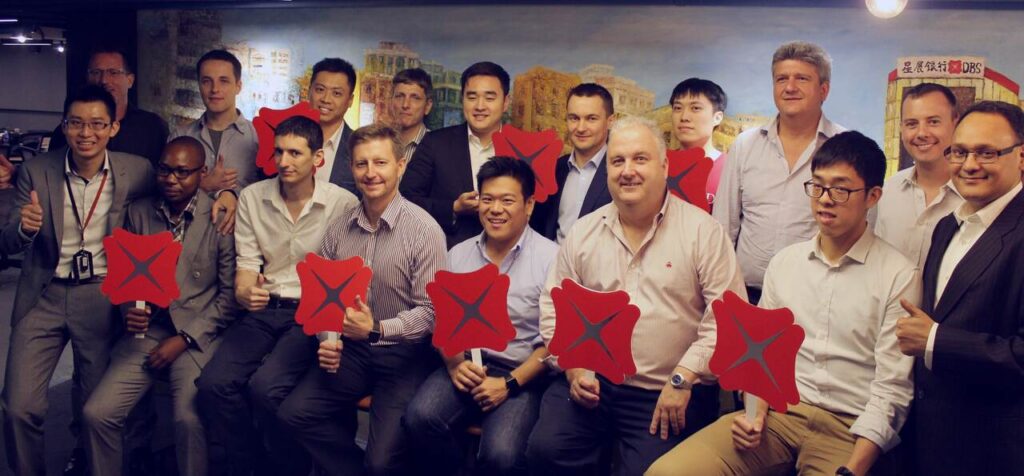 In a nostalgic turn of events reminiscent of 2016, DSG Pay, an innovative fintech company based in Thailand, has secured its place among the exceptional participants of the renowned DBS Accelerator program. Out of 400 global applicants, DSG Pay emerged as one of the top ten, showcasing its potential alongside other groundbreaking startups.
The DBS Accelerator was a collaborative initiative between DBS Bank (Hong Kong) Limited and Nest, the leading startup incubator and full-service ecosystem based in Hong Kong. It aimed to provide innovators from around the world with an opportunity to shape the future of banking and finance. This accelerator program consisted of an intensive three-month journey designed to help participants refine their business models. They received guidance from mentors at DBS Bank (Hong Kong) Limited, Nest senior executives, and other partners.
During the program, the participants had exclusive access to "The Vault," a 5,000-square-foot workspace located in Wan Chai. It was equipped with state-of-the-art technology and resources tailored to help them achieve success. At the end of the three months, each participant had the chance to showcase their ideas at both DBS and Nest Demo Days before presenting them to a public investor demo day. This platform allowed them to seek support for further scaling up their businesses.
David Lynch, the Managing Director and Head of Technology & Operations at DBS Bank (Hong Kong) in 2016, expressed his delight at the caliber and diversity of the applications received. He emphasized the transformative power of FinTech, driven by industry trends like cloud computing, mobility, wearable technology, the Internet of Things, and data science. Lynch affirmed DBS's commitment to actively shaping the future of banking and recognized the selected startups' strong potential to succeed and drive transformation.
Simon Squibb, CEO of Nest back in 2016, hailed DBS as one of Asia's leading players in the evolution of the finance industry. He lauded the FinTech accelerator for positioning DBS to embrace innovation and gain a competitive edge by working alongside nimble startups. Squibb expressed pride in the collaboration between Asia's prominent corporates and the potential revolutionaries of the future.
Being handpicked as one of the top ten companies for DBS Accelerator was a testament to DSG Pay's goal to revolutionize the fintech landscape back in 2016. With this remarkable achievement, DSG Pay was primed to leverage the program's resources, mentorship, and exposure to unlock new horizons of success in the banking and finance industry.