DSGPay Emerges as Runner-Up in Prestigious Thai Asian Banker Fintech Awards 2016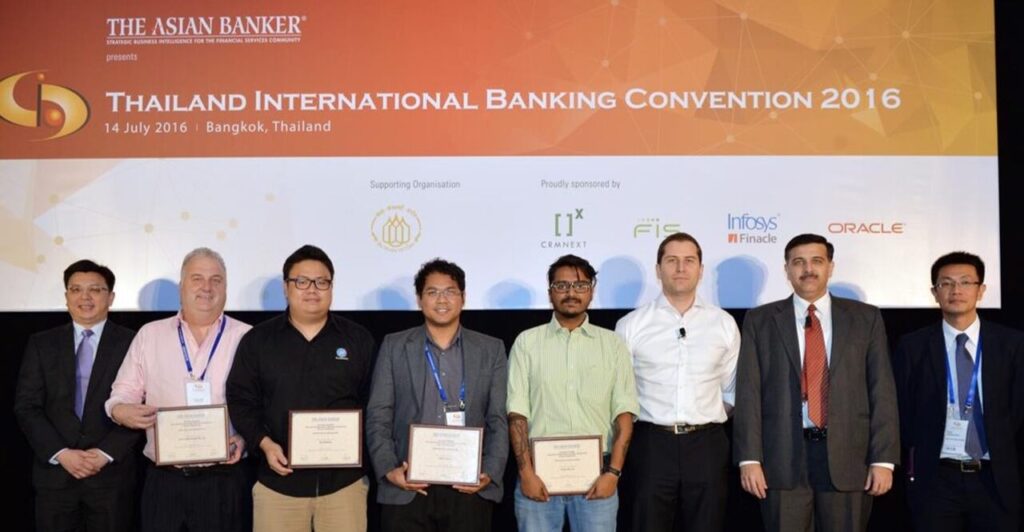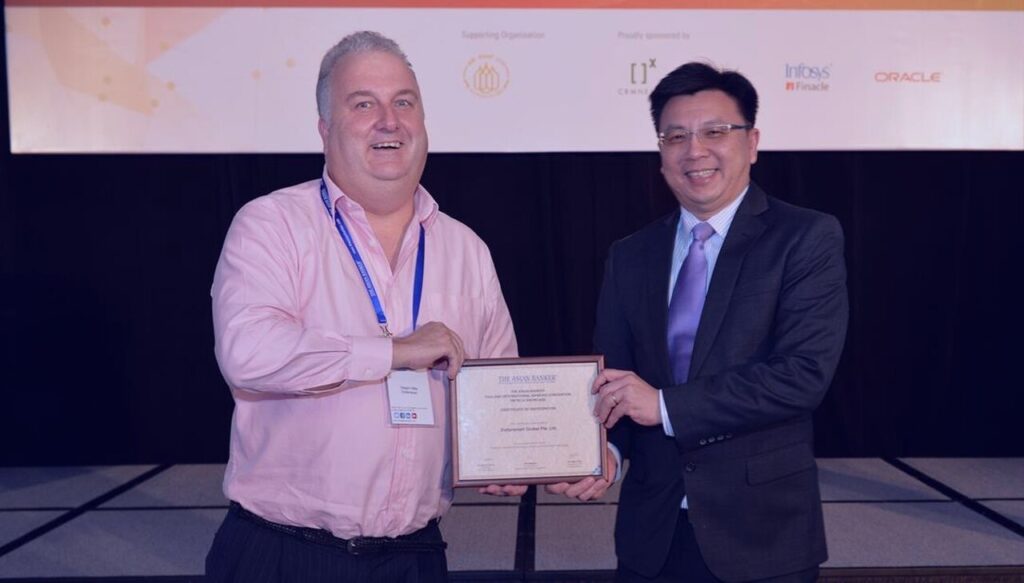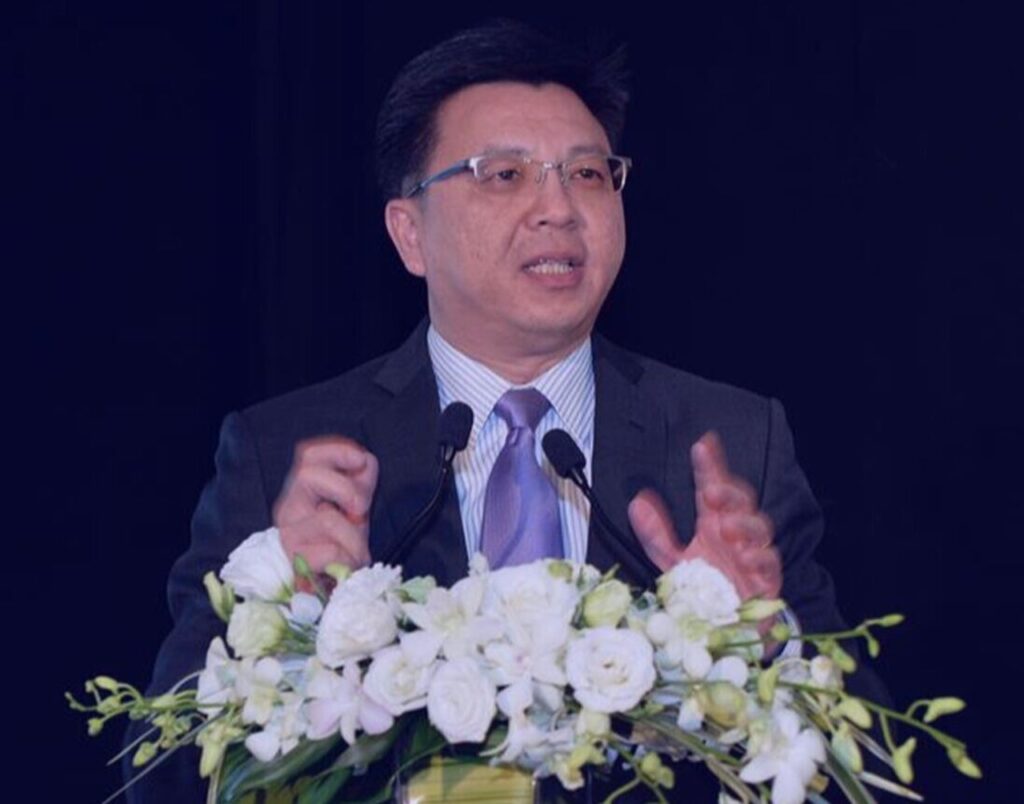 Taking a delightful trip down memory lane to 2016, we recall the highly acclaimed Thailand International Banking Convention, hosted by The Asian Banker. This gathering brought together esteemed leaders from the retail banking, cards and payments, technology operations, data analytics, chief risk officers, and telecommunications sectors. The event, held at The Westin Grande Sukhumvit in Bangkok, Thailand on July 14, 2016, provided a platform to explore transformative topics within Thailand's retail banking industry, heavily influenced by the latest advancements in financial technology.
The convention featured notable speakers such as Paul Schulte, the author of "The Next Revolution in our Credit-Driven Economy: The Advent of Financial Technology," Thakorn Piyapan, Head of Consumer Group and Head of Digital Banking & Innovation at Bank of Ayudhya, Boonson Jenchaimahakoon, SEVP of IT Technology Group at the Government Savings Bank, Axel Winter, Global Head of Retail & Private Banking Architecture at Standard Chartered, and Rana Peries, Director of Innovation & Digital at Barclays.
Throughout the convention, the discussions yielded valuable insights, highlighting the significance of credit information and financial literacy in facilitating financial inclusion. The experts agreed that the influence of fintech was expanding into the capital market, with sales trading and research potentially becoming obsolete in the near future. It was acknowledged that banks faced challenges in seamlessly integrating fintech elements into customers' lives through smartphones, requiring innovative approaches.
The discussions at the convention shed light on evolving customer expectations and emphasized the importance of empowering individuals by giving them control over their financial processes. One proposed strategy was to involve customers as active participants in their banking experiences, encouraging them to fill in their own forms and embracing end-to-end paperless processes. The overarching conclusion was that innovation would be the key differentiator in the fiercely competitive landscape.
In the midst of this dynamic gathering, DSGPay, a leading player in the fintech sector, shone brightly with its remarkable achievements. Recognized for its exceptional contributions to the industry, DSGPay secured the distinguished position of runner-up in the esteemed Thai Asian Banker Fintech Awards 2016. This recognition further solidifies DSGPay's mission to deliver innovative solutions that empower customers and drive the industry forward.
DSGPay's accomplishments highlight its determination to transform the financial technology landscape. The company's dedication to improving user experiences and promoting financial inclusion has garnered recognition throughout the industry. This prestigious accolade inspires DSGPay to continue pushing boundaries, pioneering innovative solutions, and delivering customer-centric experiences. DSGPay aims to reshape the way individuals interact with financial services by providing new possibilities.