In the ever-evolving landscape of online payments, businesses and consumers alike are on the lookout for reliable, fast, and secure payment solutions. If you've been relying on POLi Payments in Australia, you might be aware of their recent decision to cease operations. While this may seem like a setback, it's an opportunity to upgrade to a more robust and future-proof solution: DSGPay.
The Limitations of POLi Payments
Before we dive into the advantages of DSGPay, let's take a moment to understand why POLi Payments fell short:
Limited Network Coverage: POLi covered only 14 of the 16 institutions on the Australian banking network.
Major Banks Missing: Not all major banks were part of POLi's network.
Lag in Transactions: POLi payments were real-time, but for merchants settlement would happen days later.
Cost Factor: POLi was more expensive than the New Payments Platform (NPP), which includes services like PayID.
The DSGPay Advantage
DSGPay, powered by state-of-the-art technology, offers fast transaction capabilities that are not just fast but also secure. Here's why DSGPay stands out:
Universal Banking Support: Unlike POLi, DSGPay is integrated into several local payment networks in Asia and uses PayID in Australia, ensuring a broader reach to all Australian banks.
Fast Transactions: Say goodbye to waiting. DSGPay's fast transaction capabilities ensure that your payments are processed instantly.
Settlement: Same day settlement to our merchants with a plan to get to real time.
Cost-Effective: With DSGPay, you get the most bang for your buck. Our services are not only efficient but also cost-effective, making us a superior alternative to traditional payment methods like POLi.
Why PayID/NPP Makes DSGPay Even Better
PayID is a game-changer in the online payment ecosystem. Here's why:
Fast: Real time payments between all Australian banks.
Simple, yet can also meet your most complex payment needs: Your PayID is a flexible and easy way to remember your account. DSGPay can create PayID for merchants based on your customer or individual transactions, allowing you to easily reconcile 1,000's of incoming transactions from different customers.
Scalable: our solution scales from individual through to large merchants processing 1000's of collections a day.
By integrating PayID, DSGPay takes the user experience to a whole new level, making transactions not just fast, but also secure and reliable.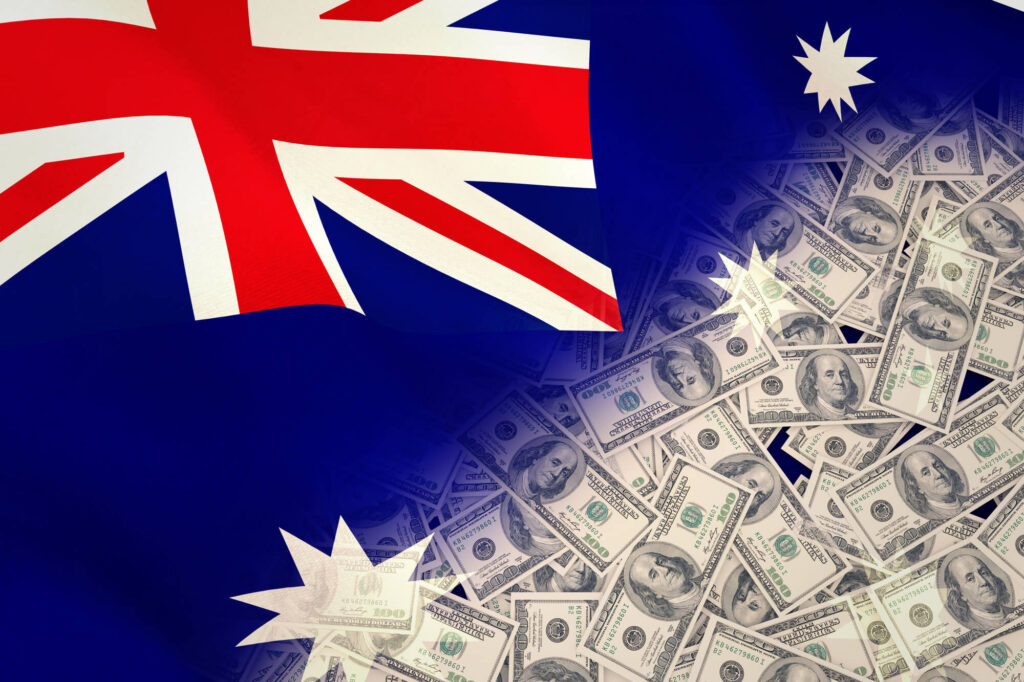 The Seamless Transition from POLi to DSGPay
If you're a business that has been relying on POLi Payments, the transition to DSGPay is not just simple but also rewarding. With our cutting-edge APIs, mobile, and embedded finance applications, the switch is seamless. Plus, our customer support team is always on hand to guide you through every step of the way.
How DSGPay Elevates Your Business
The last-mile connectivity, crucial in urban mobility, is addressed with a fleet of shared bikes and e-scooters.
Cross-Border Payments: DSGPay specializes in facilitating transactions across Asia and Europe, making it ideal for businesses with a global customer base.
Industry-Specific Solutions: Whether you're in e-commerce or fintech, DSGPay offers tailored solutions to meet your unique needs.
Advanced Technology: Our state-of-the-art technology ensures exceptional uptime, so your business never has to face any downtime.
Licensed and Secure: DSGPay operates under the company name DollarSmart Global Pte Ltd and is licensed by the Hong Kong government, ensuring a secure and compliant environment for all transactions.
The Customer Experience with DSGPay
For consumers, the benefits are equally compelling. DSGPay's user-friendly interface ensures that making payments is a breeze. Plus, with fast transaction capabilities, you know your payments are processed instantly, giving you peace of mind.
A Look at Our Customer Base
DSGPay's diverse customer base spans payment providers, fintech companies and e-commerce platforms. This wide-ranging clientele is a testament to our adaptability and the high level of service we provide.
Why Now is the Time to Switch
With POLi Payments winding down its operations in Australia, now is the perfect time to make the switch to a more reliable and future-proof solution. DSGPay not only offers advanced technology but also provides the resilience and fast transaction capabilities that modern businesses and consumers need.
Don't Miss Out on the Future of Payments
As the digital payment landscape continues to evolve, staying ahead of the curve is crucial for both businesses and consumers. DSGPay is not just another payment solution; it's a comprehensive platform designed to meet the demands of today's fast-paced world.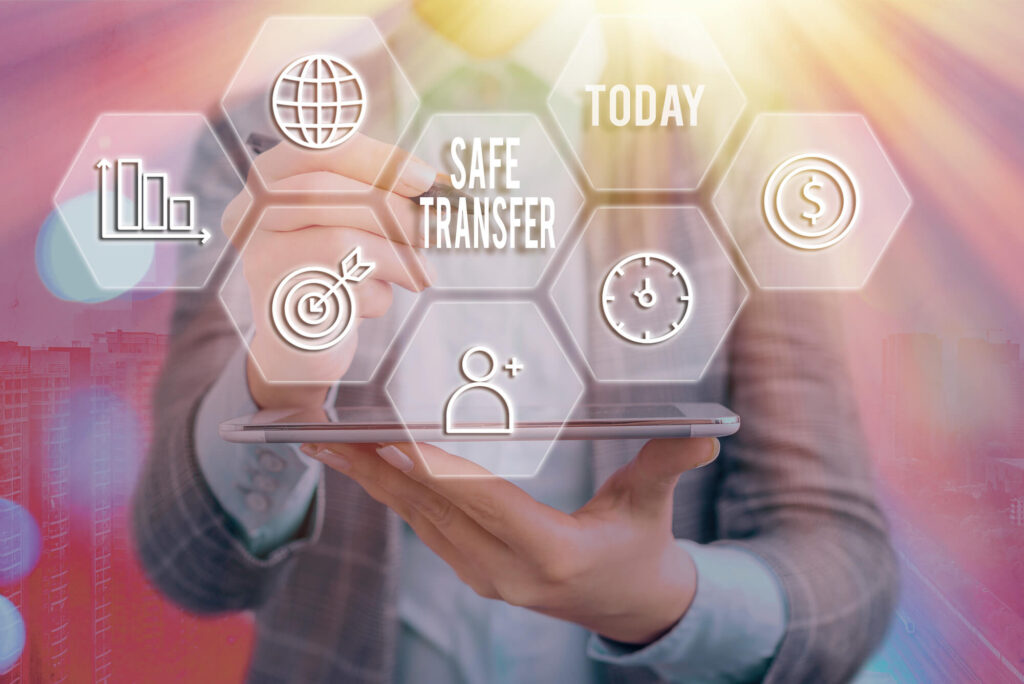 Key Takeaways
Broad Network: DSGPay's integration with PayID and multiple local payment networks ensures you're never limited by geography.
Speed and Security: Fast transactions and advanced security measures mean you can transact with confidence.
Cost-Effectiveness: Unlike traditional methods and even POLi, DSGPay offers a more affordable solution without compromising on service quality.
Ease of Transition: Our dedicated support team ensures that the switch from your current provider to DSGPay is smooth and hassle-free.
Make the Smart Choice with DSGPay
If you've been using POLi Payments, the news of their exit from the Australian market might have left you searching for alternatives. Look no further. DSGPay is not just an alternative; it's an upgrade. With our advanced technology, fast transaction capabilities, and a focus on security, we offer a service that's built for the future.
Ready to make the switch? Contact us now to get started on your journey to a more efficient, secure, and cost-effective payment solution.